What We Do
---
Family Enterprise and Private Company Advising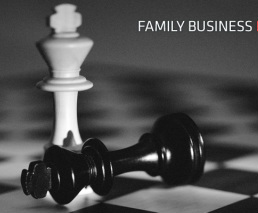 The Golden Advisory Group offers the expertise and experience of Noel Golden, its founding partner, to advise family enterprises, private companies and their stakeholders on all aspects of succession and transition, corporate and family governance, strategic planning, wealth management, wills, estates and trust planning and other commercial matters.

Whether it is to advise our clients generally or on a specific project, we understand and are experienced in the intricacies of working with family enterprises and their respective stakeholders and how they differ from other corporate entities.
---
Noel Golden's insight, experience and commitment to professional excellence in this practice area allows us to bring a broader perspective to the issues that many of our clients face, thereby adding significant value and creating greater opportunities for success both within the family business and the business family.
Areas of Practice and Advice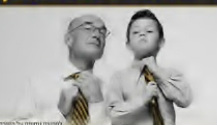 The Golden Advisory Group provides advice to family enterprises, private companies and their stakeholders in areas that include:

• Business Succession and Transition: Succession, governance and strategic planning for family businesses, private companies and entrepreneurs, including shareholder agreements and family governance structures.

• Wealth Management - Estate, Wills and Trust Planning: Integrated wills, estates and trusts planning for asset protection and tax and probate fee minimization, including reorganization of assets and estate freezes.

• Successor Mentoring and Wealth Education: Preparing, educating and mentoring chosen successors and other next generation family members on leadership, career planning, personal development, business, investment and wealth management, philanthropy and rights and responsibilities of inherited wealth.

• Corporate/Commercial: Asset/share acquisitions and sales and other exit transactions, strategic alliances, corporate reorganizations, shareholders agreements, confidentiality and other commercial arrangements.

• Boards of Directors, Advisory Councils and Trusts: Serving as outside (non-family) member of family enterprise boards of directors and advisory councils and as trustee of inter-vivos family and other trusts. Advising members of such governance groups on duties, liabilities and best practices.

---
---
© 2015 Golden Advisory Group Law Corporation. All rights reserved.